Meet The MoreThan160 Team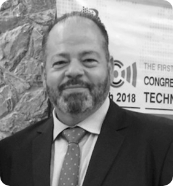 Wholesales and Enterprise Messaging Expert, Author, Key Note Speaker 
Head of the "MoreThan160" team, Andreas is a highly motivated executive with in-depth knowledge of the international enterprise message ecosystem in the fields of SMS messaging wholesale and retail, landing pages, Viber, Telegram, WhatsApp, Zalo, and OMNI-Messaging platforms. Motivated speaker, participates as Key Note Speaker in the most significant Telco Conferences such as Capacity Media, Global Carrier Community (GCCM), Wholesale World Congress (WWC), ITW in Chicago & Atlanta, MWC in Barcelona.
Andreas can create durable and long-lasting relationships with customers, colleagues, and partners. With his managerial aspects and capabilities, Andreas, as a director, can motivate his team and create solid and effective team-building relationships.
From 2012 to 2019, Andreas was the Commercial Director at "Yuboto", a Greek leading Telco & Mobile Marketing IT House with significant Enterprise Clientele, mainly in Greece, Russia, Balkan, Turkey, Middle East, LATAM, and CIS.
He is a qualified Professional Business Trainer of the National Organization for the Certification of Qualifications & Vocational Guidance, Judge at GCCM Awards and CX Awards, Berlin and International Customer Experience Awards UK & Southeast Europe. Last but not least, Andreas is the author of numerous best-seller Sales books and manuals.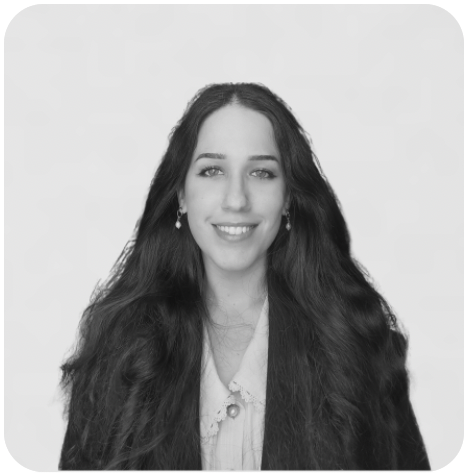 HR Executive & Business Coordinator
Maria is a human-centric oriented executive responsible for the HR-HUB4TELCOS development. As an HR Executive and Business Coordinator, she deals with all candidates and performs the first screening between candidates and the company inquiries. A hard-working person, she is interested in providing valuable services. A highly motivated individual with legal background (well, nobody is perfect!), focused on delivering the best possible customer service along with the ability to achieve challenging targets. She is able to create durable and long-lasting relationships with customers, colleagues, and partners.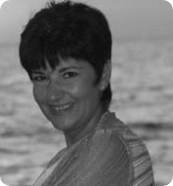 Finance & Operations Manager
With significant experience at Operations, Kiki is the person behind all the procedures of the MoreThan160'sMoreThan160's operations. She is passionate about perfection and believes that systems must be simple, adaptable, and highly effective cause they are made from humans to serve humans. Open and "out of the box" professional with the ability to create strong team relationships. A "can-do" attitude personality holds excellent communication and motivation skills. Collaborates efficiently with teams and provides remarkable results as a single unit as well.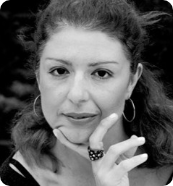 Author of enormous published books, Elpida has worked with the most significant Advertising Agencies in Greece. Experienced Senior Copywriter with a demonstrated history of working in the Communications and Media industry. Skilled in Copywriting, Advertising, Radio, Blogging, and Creative Writing. Strong media and communication professional graduated from University of Leicester.