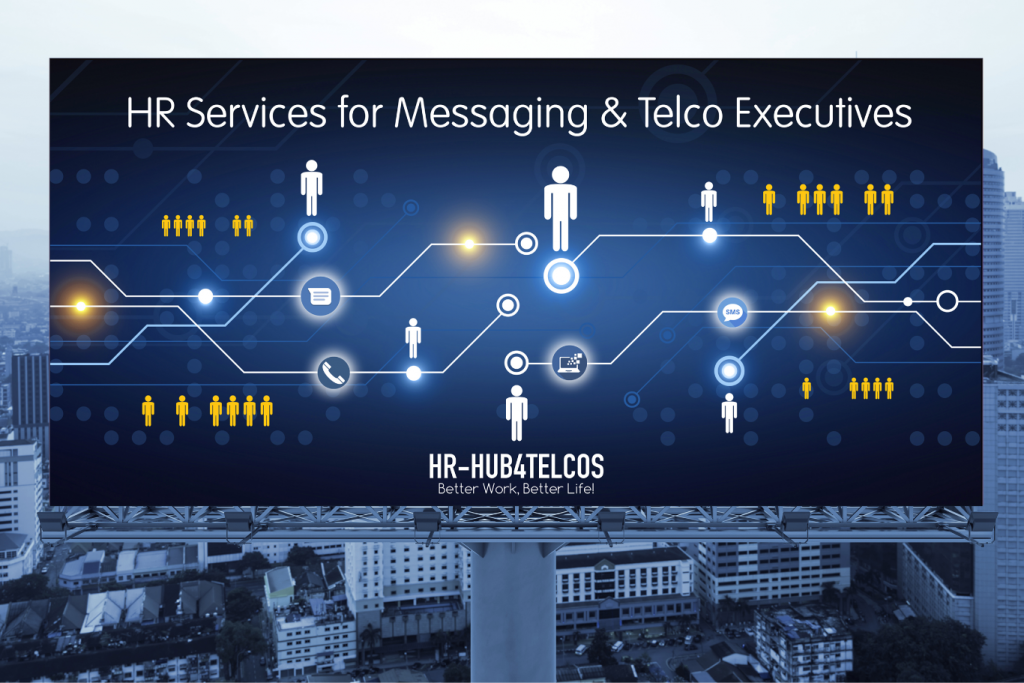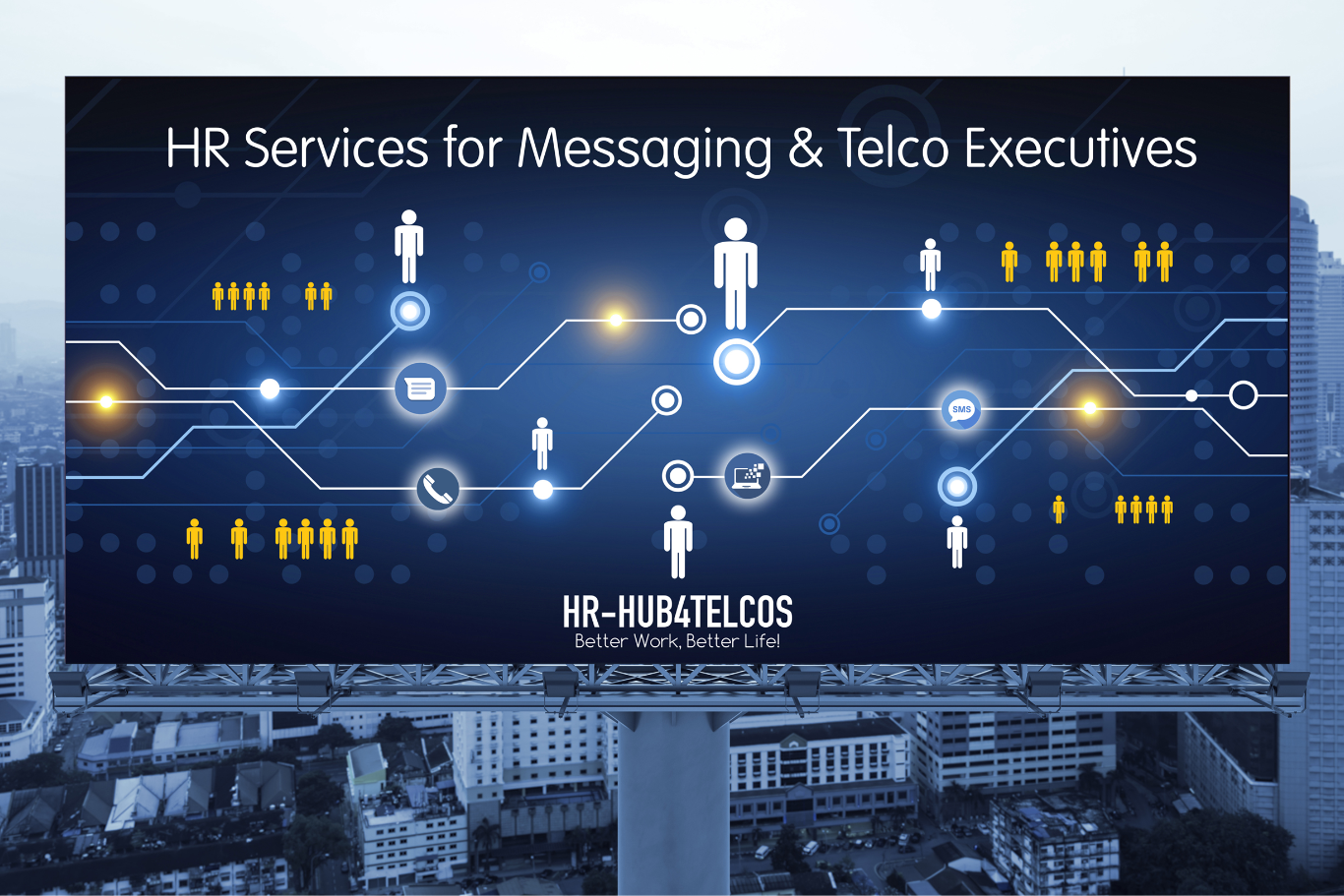 HR-HUB4TELCOS is an HR and headhunting service powered by MoreThan160, exclusively for professionals within Telecommunications, specializing in SMS, Business Messaging, and Voice.
Our clientele consists solely of Telecommunication Providers (MNOs, Aggregators, Solution Providers, etc.) that wish to recruit particular personnel with a set of criteria and requirements.
We regularly announce new Vacancies and communicate our latest openings throughout our portal and media platforms based on the needs of our clients and with the consistency and trends of the market.
HR-HUB4TELCOS has the capability to retrieve any candidate, such as Voice or Messaging Professionals, with technical expertise (e.g. Routing Managers, NOC Engineers, Firewall Experts, etc.) or with commercial expertise (Account Managers, Procurement Managers, Marketers, C-Level Executives, etc.), with any kind of seniority (i.e. junior, medior, senior), and match these candidates with the most significant companies of the Telcommunication ecosystem.
Our Telco Experience is your Competitive Advantage.